'How to' videos on any smart device
We have begun to use EasyVideo as a means of supporting young people with learning disabilities to develop their independent living skills and become less reliant on paid support enabling them to move on to their own accomodation as a result
Tracy
I think EasyVideo is brilliant, I was really encouraged and thrilled to see such things existed because I am very computer literate myself… as I progress, not deteriorate, they will be very valuable and important to me to help remind me how to do things because we forget simple things
Dr Bute
Using EasyVideo frees up staff that would normally spend time overseeing students whilst giving students a sense of ownership of their independence. The visual impact is hugely important to our students who find following written instructions difficult.
Mr Murray
EasyVideo has been amazing! My 19-year-old son has used a number of the videos; he follows them with ease and is able to operate the iPad without support. The pride he feels in completing the task is evident for all to see in the huge smile when he presents his drink/snack
Penny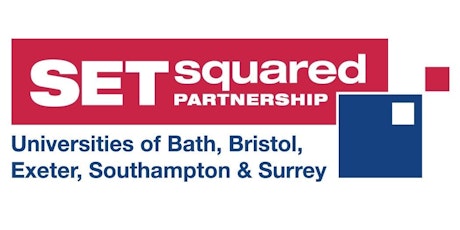 Let us keep you updated
Let us keep you up to date with how our products and services are helping people with cognitive disabilities across the UK achieve independence.